Above: advertisement for Blind Willie Johnson's first record, 1927


Third Man Records has issued several volumes of their American Epic series, based on the three part PBS documentary presented by T-Bone Burnett, Robert Redford and Jack White. American Epic explores the birth of American music and it's roots in jazz, blues and country music in the early twentieth century. Some volumes of American Epic are now available from The K Mail Order Dept.

One volume focuses on Blind Willie Johnson, a Texas bluesman who recorded over 30 songs in the '20s and '30s. The following overview of Blind Willie Johnson's life is excerpted from Frank Surge, Singers of the Blues (1969, Lerner Publications Co., Minneapolis, MN), part of The Pull Ahead Books series ("We specialize in publishing quality books for young people").

   "Willie Johnson was born on a farm in Marlin, Texas, in 1902. In 1905 his mother died and his father remarried. When he was 7 his father caught his step mother with another man and beat her. To get even, she threw a pan of lye water in Willie's face and blinded him.

   "As a boy Blind Willie began to beg in the streets as a street singer. Even then there was sadness and loneliness in his music. He continued to play in the streets of Marlin and began singing in churches and at religious meetings. He kept a tin cup fastened to the neck of his guitar. When his father went shopping in the city he would bring Willie with him, and Willie would sing while his father shopped.

   "In Dallas in 1927 he met a girl named Angeline. She saw him singing a hymn in the street and invited to her house to sing hymns. They sang, he ate, and he proposed. They were married the next day and settled in Beaumont, Texas.

   "In December, 1927 he began his recording career. His songs express deep feelings of pain and grief: 'Motherless Children Have a Hard Time', 'Dark Was the Night and Cold the Ground', 'I Know His Blood Can Make Me Whole'. His songs were popular during the depression of the 1930s because they combined grief and pain with a turning to God for help. Willie was one of the best country guitarists. He used his voice like a musical instrument playing a duet with his guitar. Sometimes he slid a pocket knife along the strings Hawaiian style.

   "At the end of the depression Willie quit recording. He stayed in Beaumont, where he is remembered as a gentle, dignified man. In the late 1940s a jazz and gospel musical revival brought him new fame, but Willie continued living a poor life in Beaumont. In 1949 his house burned. He and Angeline spent the night in the ruins of the house, sleeping on water-soaked mattresses. The next day Willie went out to earn some money singing in the streets. He caught pneumonia and died."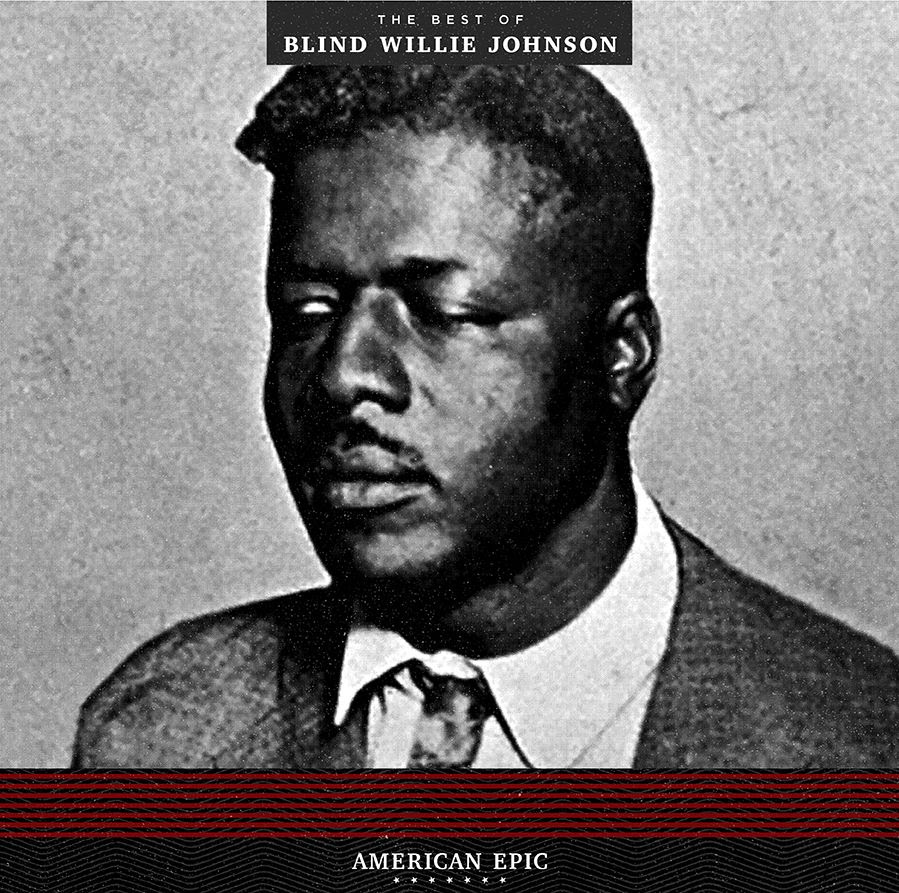 Other Third Man Records blues albums available from The K Mail Order Dept. - - -